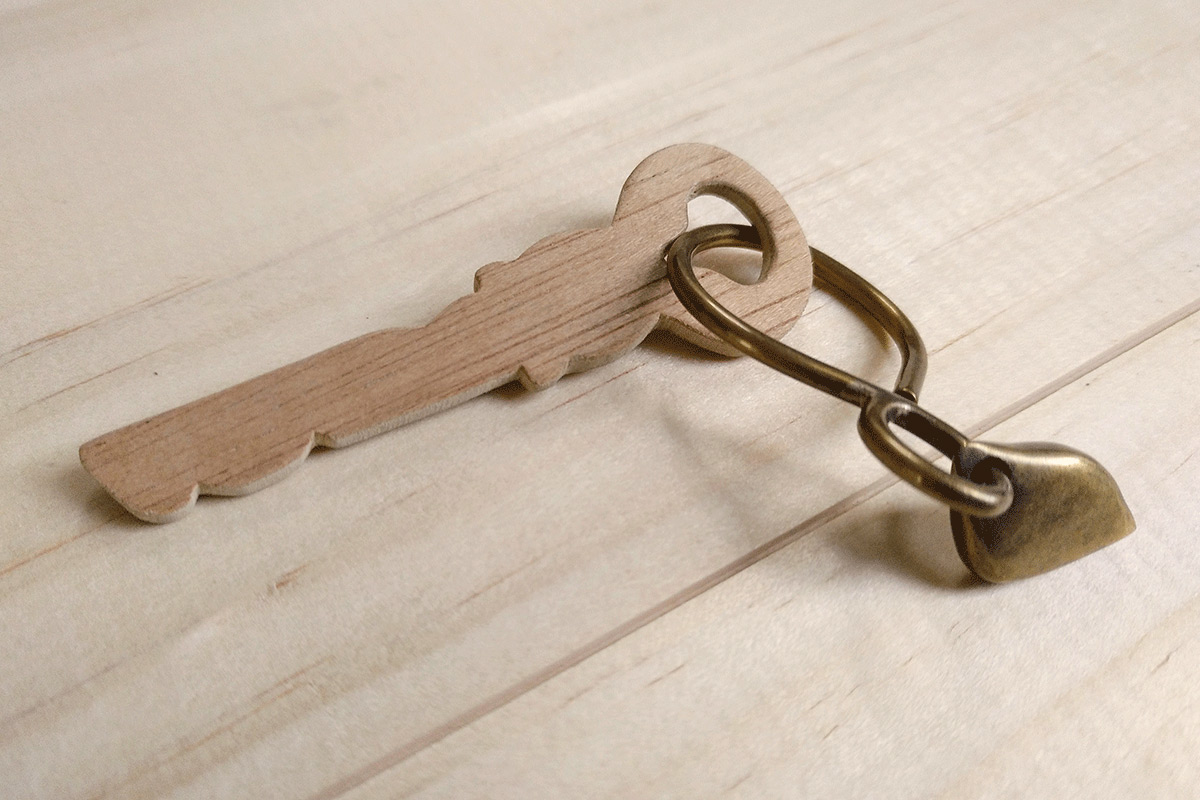 We like simplicity and therefore we avoid complications, both for you and for us.
We will always use your information responsibly, this means that we promise not to share or disclose anything about you without your consent. Simple! isn't it?
Nos gustan las cosas simples y por ello evitamos complicaciones. Tanto para ti, como para nosotros. Siempre haremos un uso responsable de tu información, esto quiere decir que nos comprometemos a no compartir ni divulgar nada de ti sin tu consentimiento. Simple! verdad?