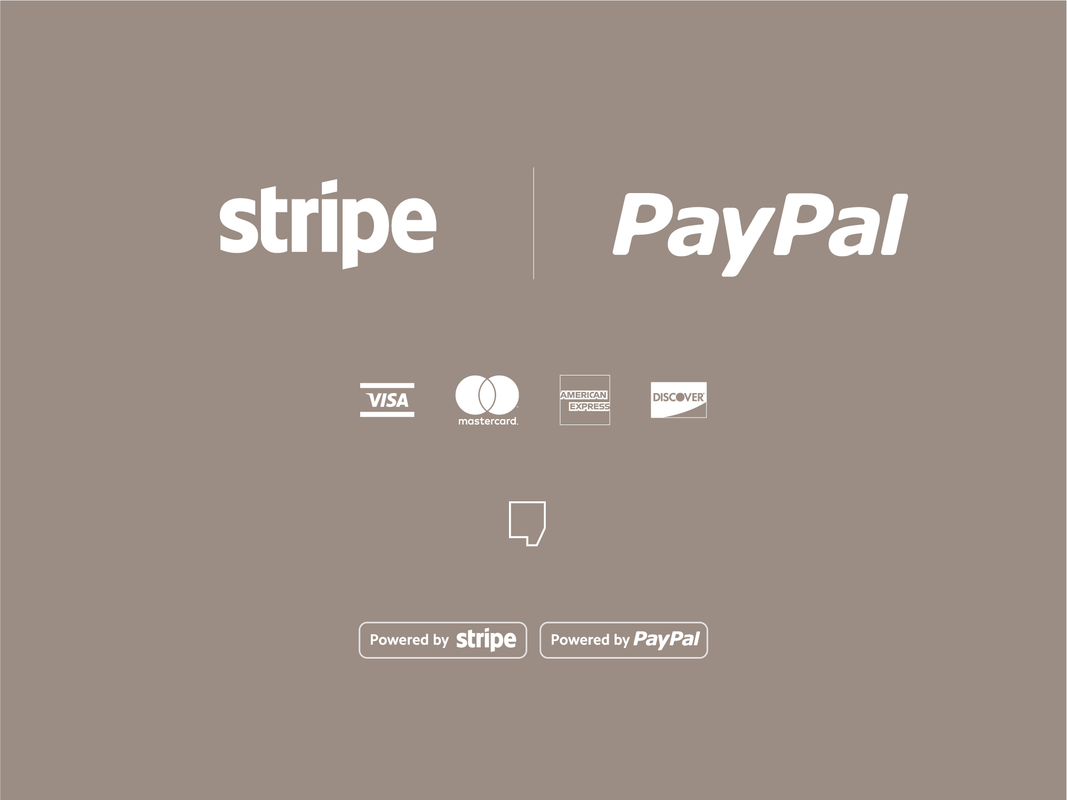 Easy and safe purchasing. We provide two payment methods.
You can pay with credit or debit card (secure payment with Stripe), or via PayPal.
Choose the one you prefer, you will see that at all times the process is very clear and simple and we will not charge you any commission for it.
Just follow the steps of the payment platform you have chosen.

Fácil y seguro. Ofrecemos dos métodos de pago. Puedes pagar con tarjeta de crédito o débito (pago seguro a través de la plataforma Stripe) o bien mediante PayPal. Elige el que prefieras, verás que en todo momento el proceso es muy claro y sencillo y tampoco te cobraremos ninguna comisión. Simplemente sigue los pasos de la plataforma de pago que hayas elegido.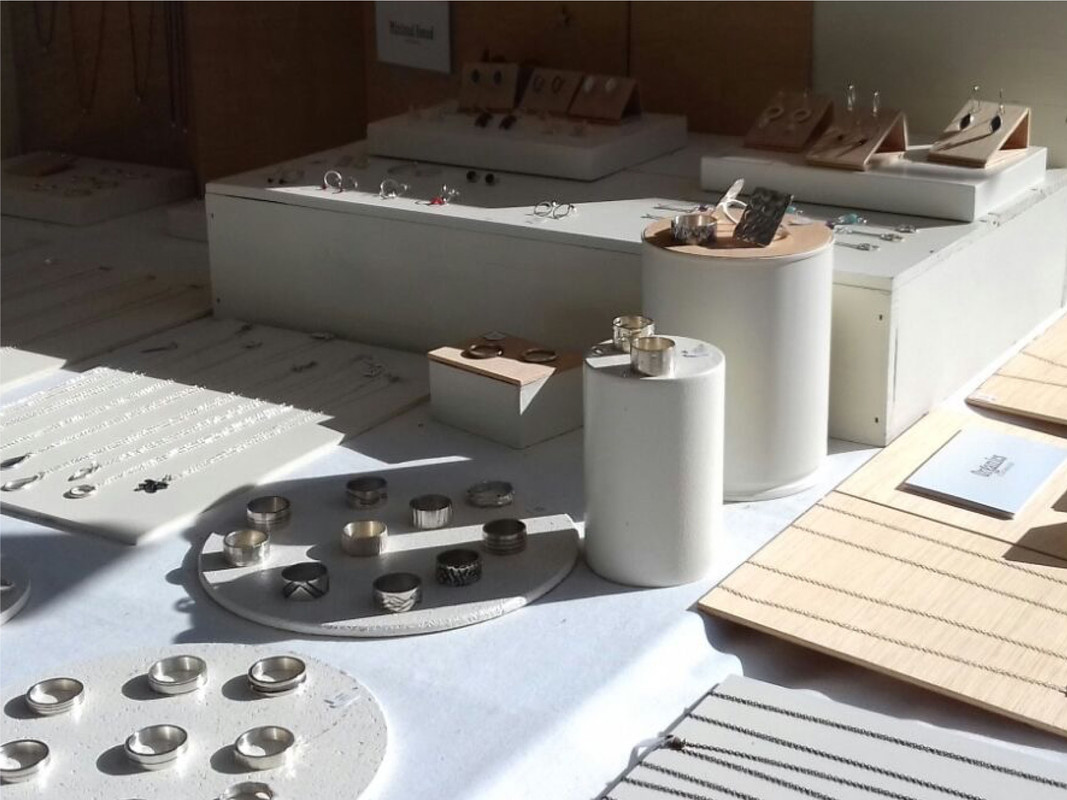 Giving back. If when you receive the product, it does not come in the conditions you expected or has been damaged during shipping, you can return it to us. You have a period of 7 days to do it, once we receive it, we will refund the money or replace it with a new one, depending on what you prefer.

Devolución. Si al recibir el producto, éste no viene en las condiciones que esperabas o se ha dañado durante el envío, puedes devolvérnoslo. Tienes un plazo de 7 días para hacerlo, una vez que lo recibamos te devolveremos el dinero o lo sustituiremos por uno nuevo, según lo que prefieras.