Coma was born in 2009 in the unique neighborhood of Gràcia, the cultural heart of Barcelona, where is located our studio. Surrounded by these Mediterranean airs, we have built an identity in our artistic and craft proposal and a style that guides our work around jewelry.

Coma nace en el año 2009 en el corazón cultural de Barcelona, en el singular barrio de Gràcia, donde está ubicado nuestro studio. Entremedio de estos aires mediterráneos, hemos ido construyendo una identidad en nuestra propuesta artística y artesanal y un estilo que guía nuestro quehacer en torno a la joyería.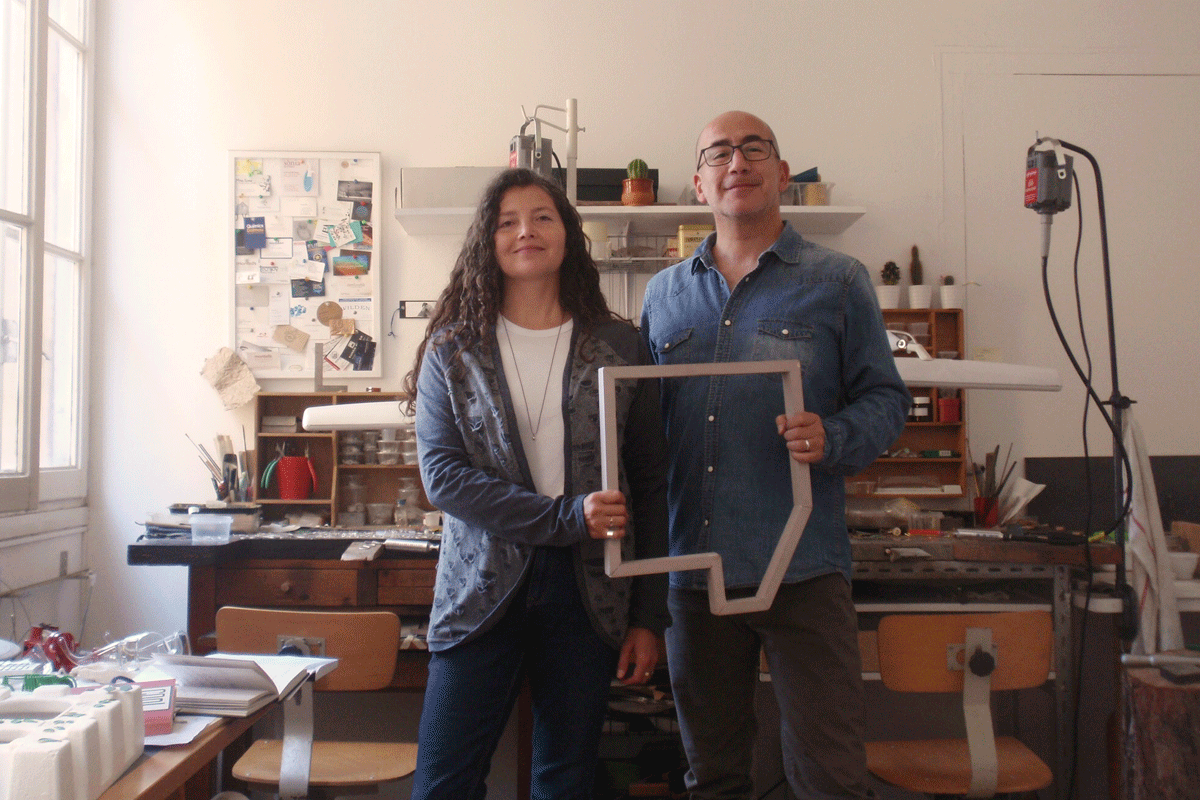 Simplicity is our core axis, a concept that winds between the simple and the complex. From this source of inspiration flows our design which materializes in pieces that offer an indescribable feeling of possessing something truly unique and special.
La simplicidad es nuestro eje, un concepto que serpentea entre lo simple y lo complejo. De esta fuente de inspiración fluye nuestro diseño, que se materializa en piezas que ofrecen una indescriptible sensación de poseer algo sinceramente único y especial.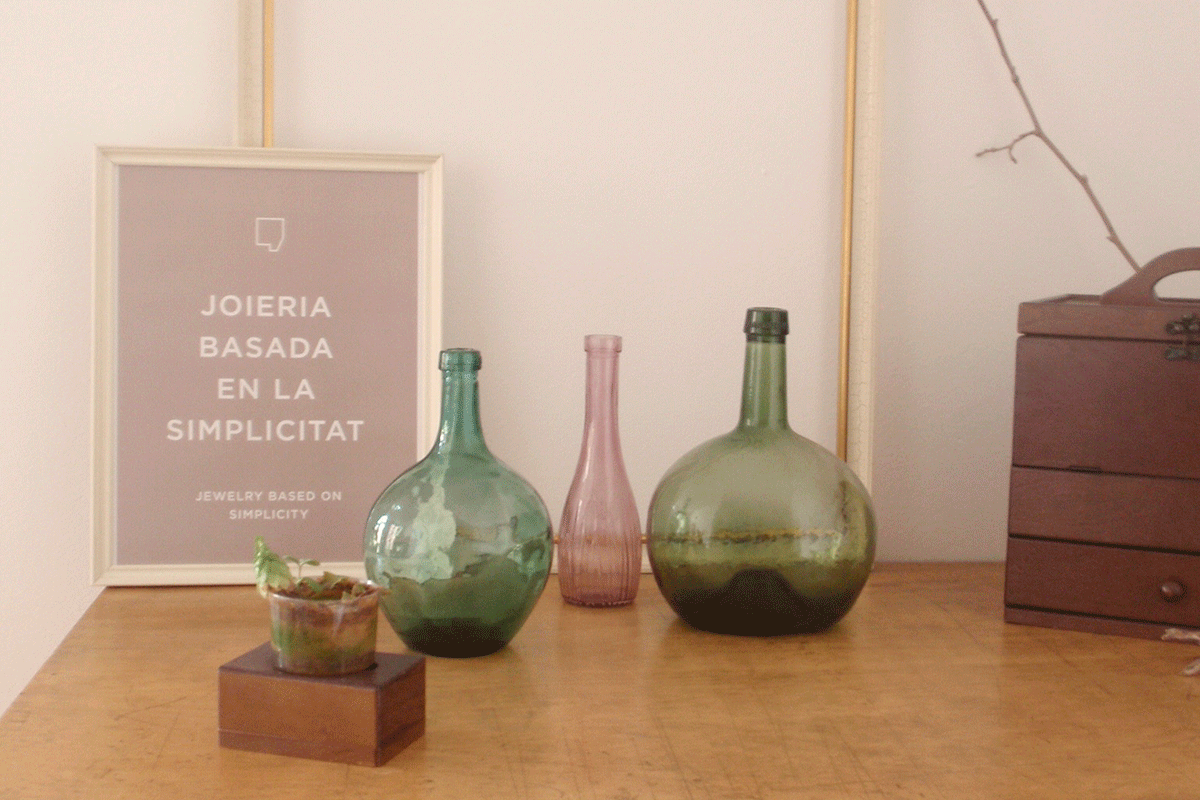 © Copyright 2019. Coma® is a trademark. All rights reserved.