DELICATE and ELEGANT EVERYDAY JEWELRY
EXCLUSIVE COLLECTIONS INSPIRED BY SIMPLICITY
HANDMADE IN BARCELONA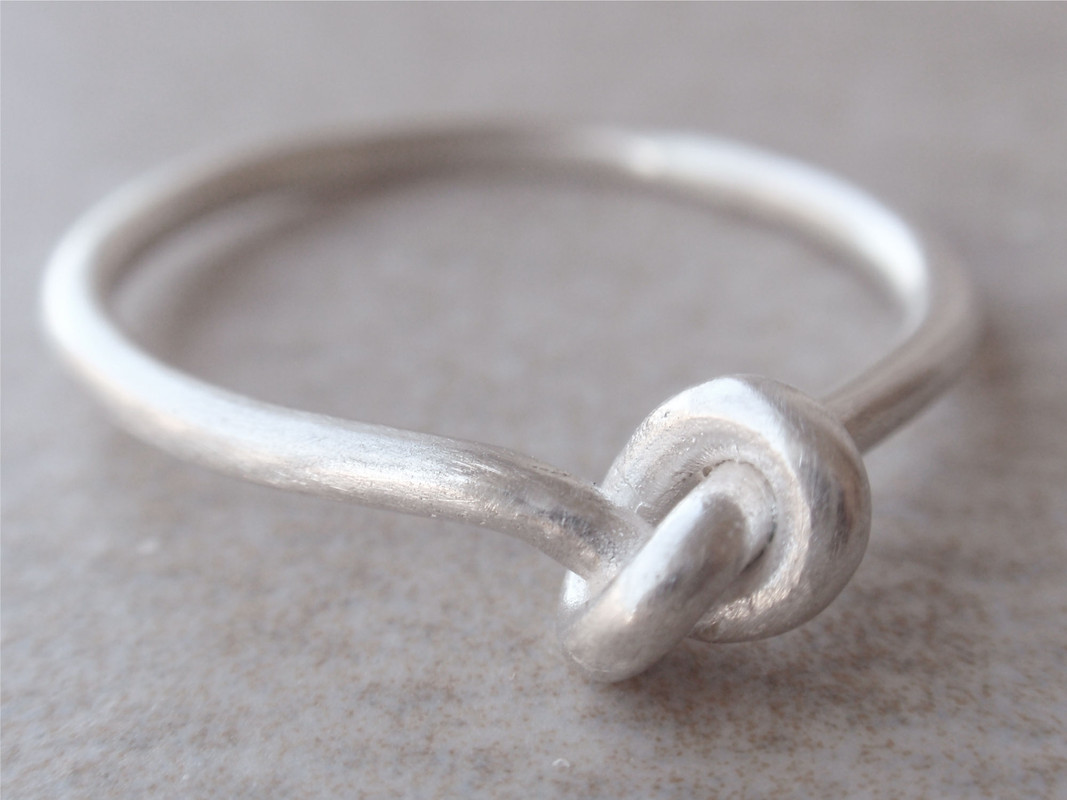 A personal jewelry finding. A nice discovery if you like minimal style, geometric jewels or delicate sets. A curated and fine jewelry selection of adorable necklaces, cute earrings, simple rings and color bracelets.

Un descubrimiento personal de joyas hechas a mano. Un buen descubrimiento si buscas un estilo minimalista, una joyería geométrica o conjuntos delicados. Una fina selección de delicadas joyas donde encontrar un colgante fino, unos bonitos pendientes, un anillo clásico o unas pulseras de colores.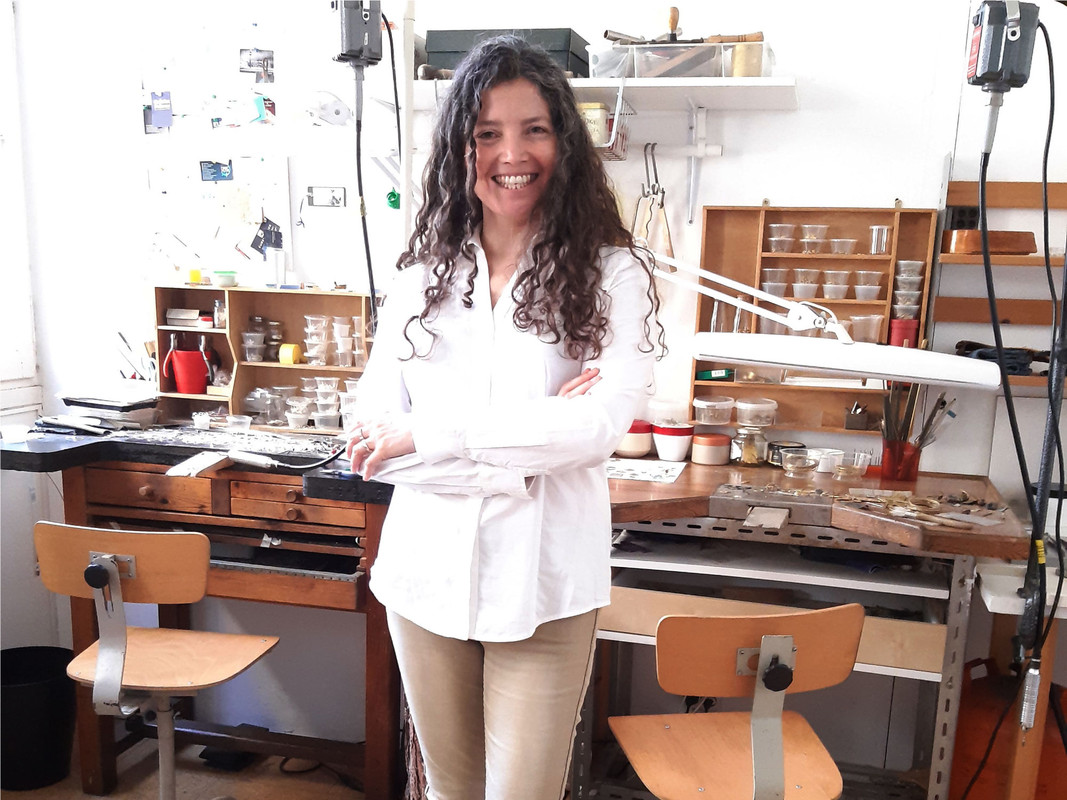 Coma is a local brand of handmade jewelry for everyday based in the heart of Barcelona. Established in 2009 offers a nice range of sterling silver and brass jewelry, appreciated by people from America to Australia, with hits in Europe, the Middle East and Japan.
Coma es una marca local de joyería hecha a mano para todos los días con sede en el corazón de Barcelona. Establecida en 2009, ofrece una gama de joyas de plata de ley y latón, apreciadas por personas de América a Australia, con éxitos en Europa, Oriente Medio y Japón.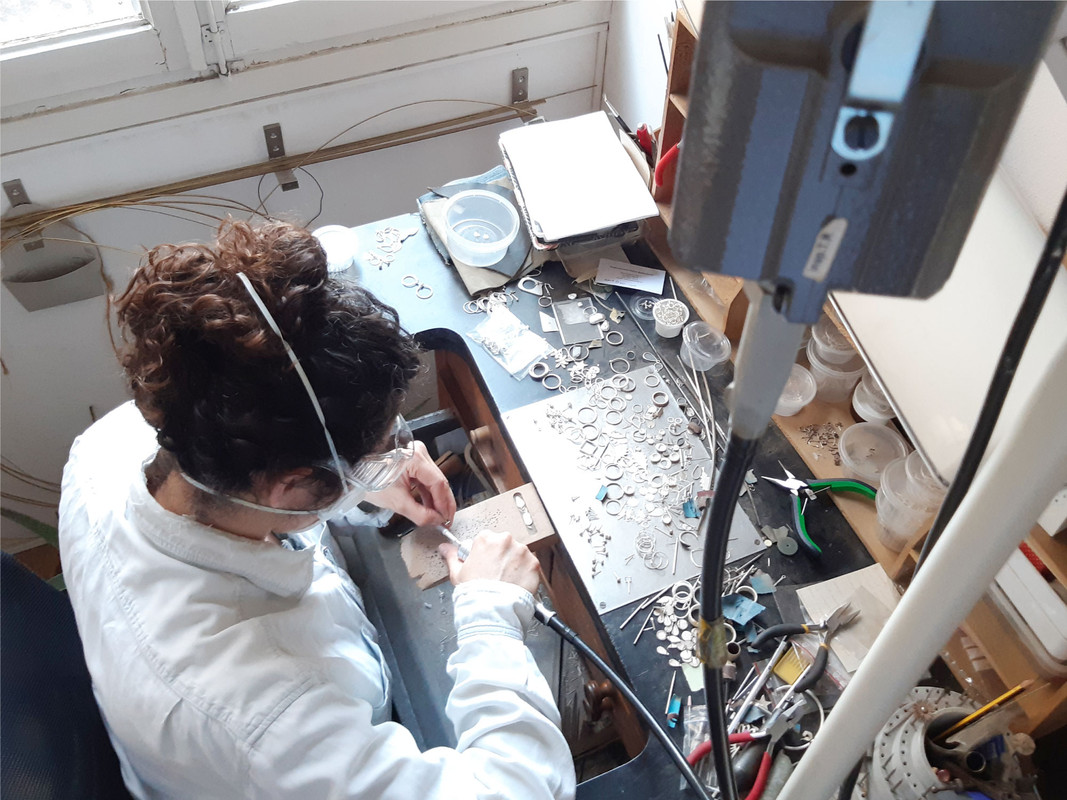 Claudia, its founder, entrepreneur woman, head of design, jeweler and yoga practitioner, creates in our Studio conceptual jewelry collections, aimed at those who are looking for a precious and unique object and who want to feel very comfortable, special, distinguished, elegant and, especially, empowered by themselves when wearing it.

Claudia, su fundadora, empresaria, directora de diseño, joyera y practicante de yoga, crea en nuestro estudio colecciones de joyas conceptuales, dirigidas a aquellas personas que buscan un objeto único y precioso y que desean sentirse muy cómodas, especiales, distinguidas, elegantes y, sobretodo, empoderadas al vestir y lucir la joya.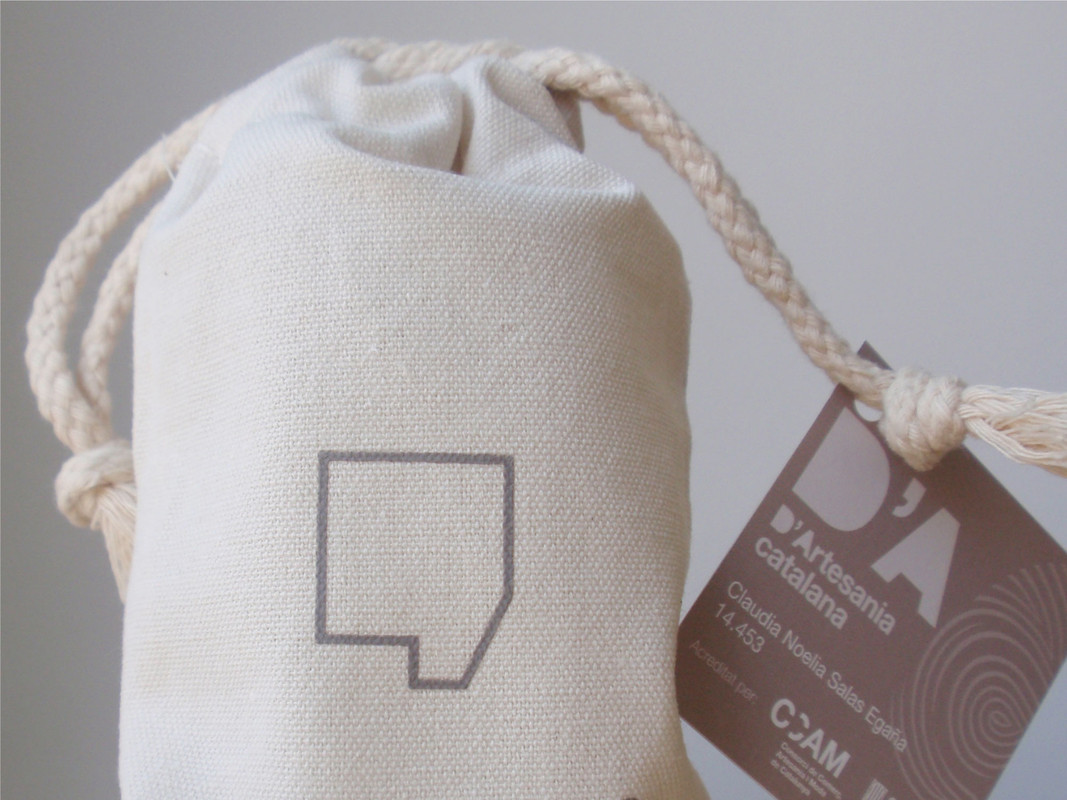 A recognized brand. Due to our intelligent design, precise technique and exquisite good taste, our customers love us almost as much as we love them. This allowed us to achieve in 2018 that our firm was recognized with the D'A Designation, endorsed by the Government of Catalonia, which guarantees the traditional and Catalan origin of our products.

Una marca reconocida. Gracias a un diseño inteligente, una técnica precisa y un buen gusto exquisito, nuestros clientes nos aman casi tanto como nosotros a ellos. Esto nos permitió conseguir en 2018 que nuestra firma fuese reconocida con la designación D'A, avalada por el Gobierno de Cataluña, que garantiza el origen local, tradicional y genuino de nuestra joyería.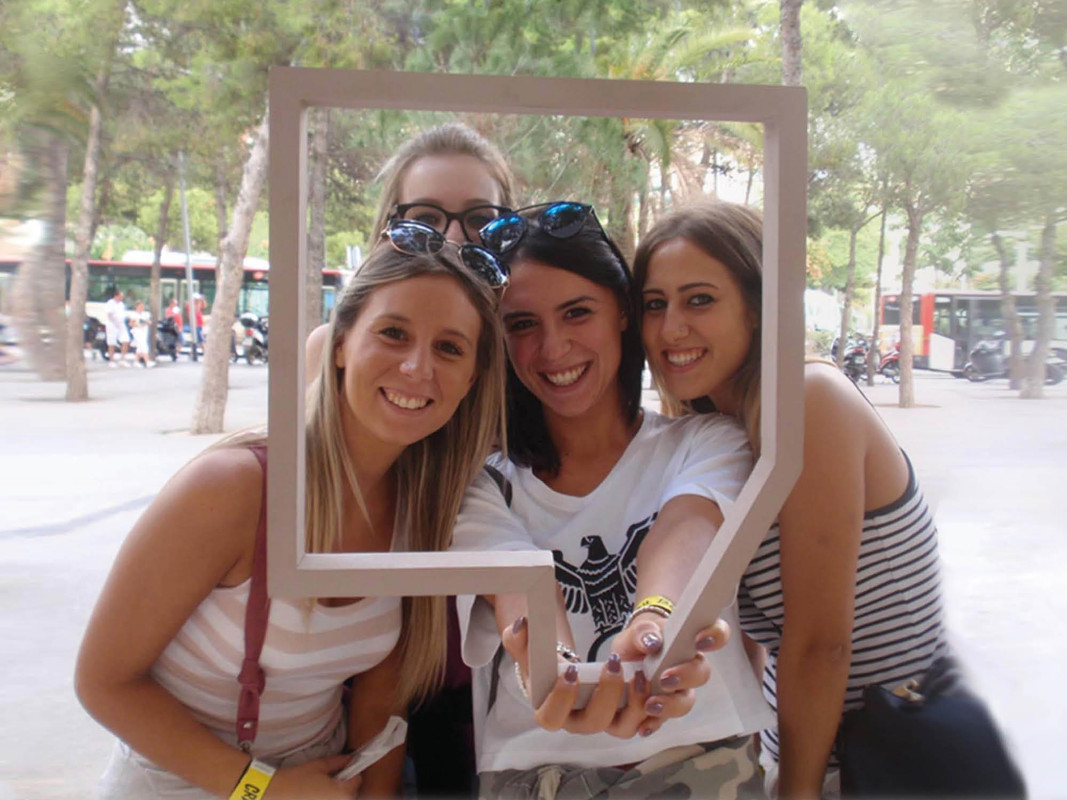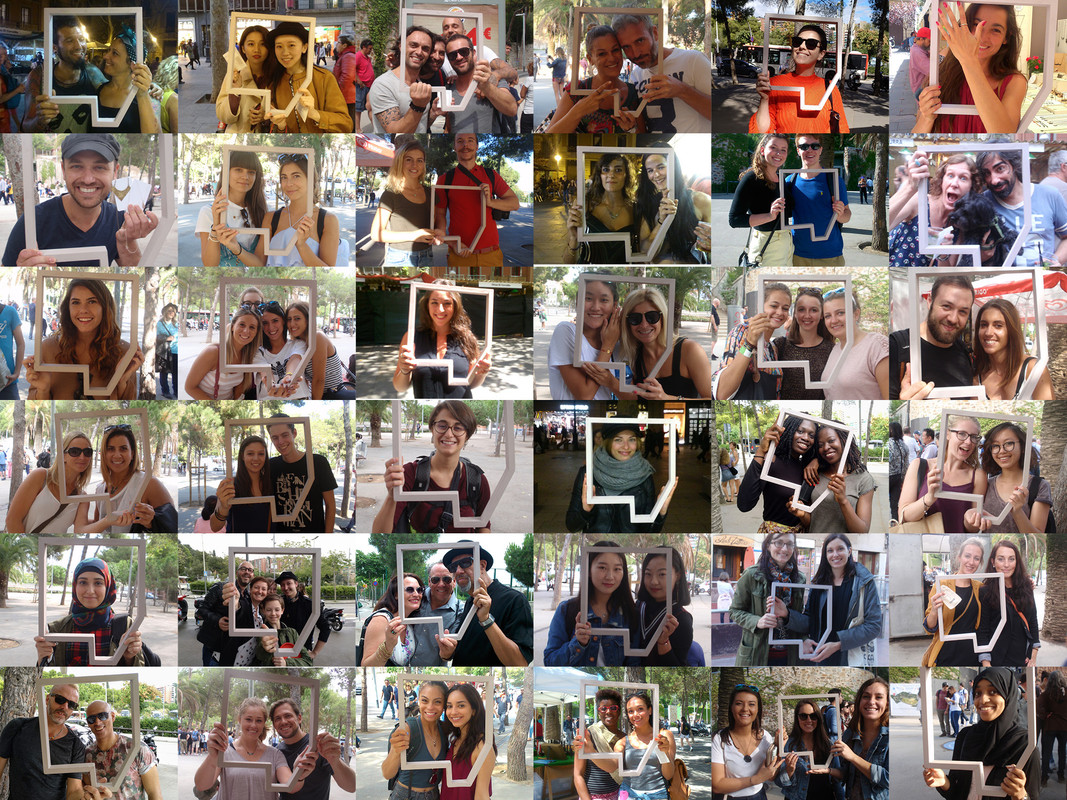 © Copyright 2021. Coma® is a trademark. All rights reserved.